Car Service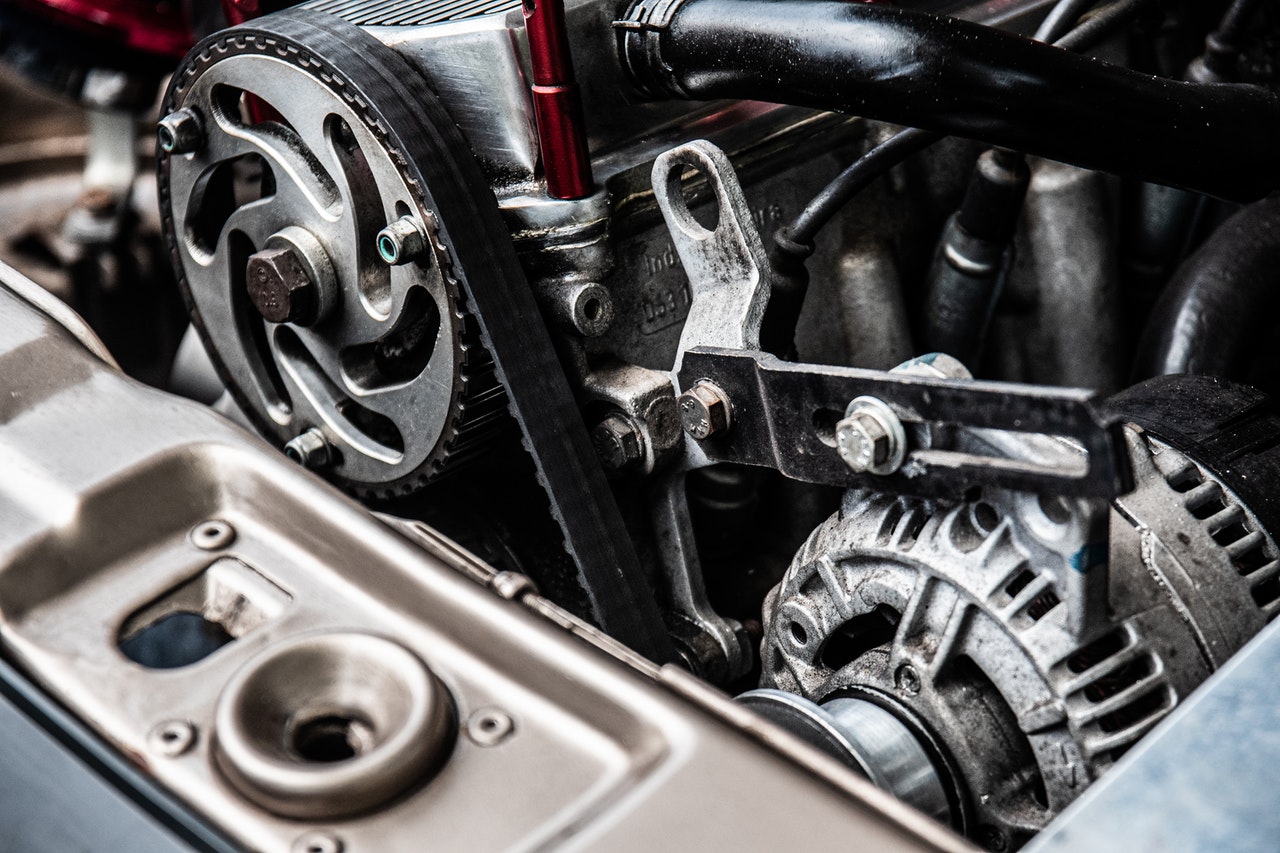 Routine Car Service Liverpool
Your car needs a service at set regular intervals. Depending on your manufacturer and the amount you use, you could need a service anywhere from 6 months to 12 months. This ensures your engine oil is changed and the car is in overall good condition. It's different to an MOT as the MOT tests the safety of your car on the road. A car service ensures that the car is mechanically running how it should.
If you're looking for an interim service, major service or any other level of service your car requires you need a trusted and experienced mechanic. Here at Park Motor Services in Liverpool, we have a team of experienced mechanics. There isn't many make or model of car we haven't seen over the years. That means, if you bring your car to us, we know what we are looking at and exactly what's needed during a service.
Different Kinds of Car Service in Liverpool
There are a different level of car servicing that a car may need. Here are a just a few that we offer.
Basic Service: This is a basic oil and oil filter service. Changing the oil and the filter ensures that the moving parts of your engine are lubricated with fresh oil. 
Interim Service: This goes a little bit more in-depth. You will get all of the basic. However, a pollen and air filter may also be required. These extra filters ensure that the air you breath in the car is clean. However, it also ensures the air your car needs to breathe is also clean. This can help increase your engine performance and fuel economy.
Depending on your make and model of car, the interim service may also require other items to be changed such as spark plugs. However, on newer cars this is less and less likely. If you're unsure about the service history of your car, it's good practise to get it serviced anyway. However, you can check your service history here.
Major Service: All of the basic and interim items are covered. This goes into a lot more depth. Exactly what's covered does depend on what the data for your car suggests. Sometimes a cambelt, pulleys or other engine items are needed to be replaced. Manufacturers have set limits on these items based on time and mileage so our team will check what's needed and provide you with a quote.
Booking With a Liverpool Service Station
If you need to get your car booked in, the best thing to do is give us a call. However, you can also email us. Simply click the form button in the corner of this page to get started.