MOT Repairs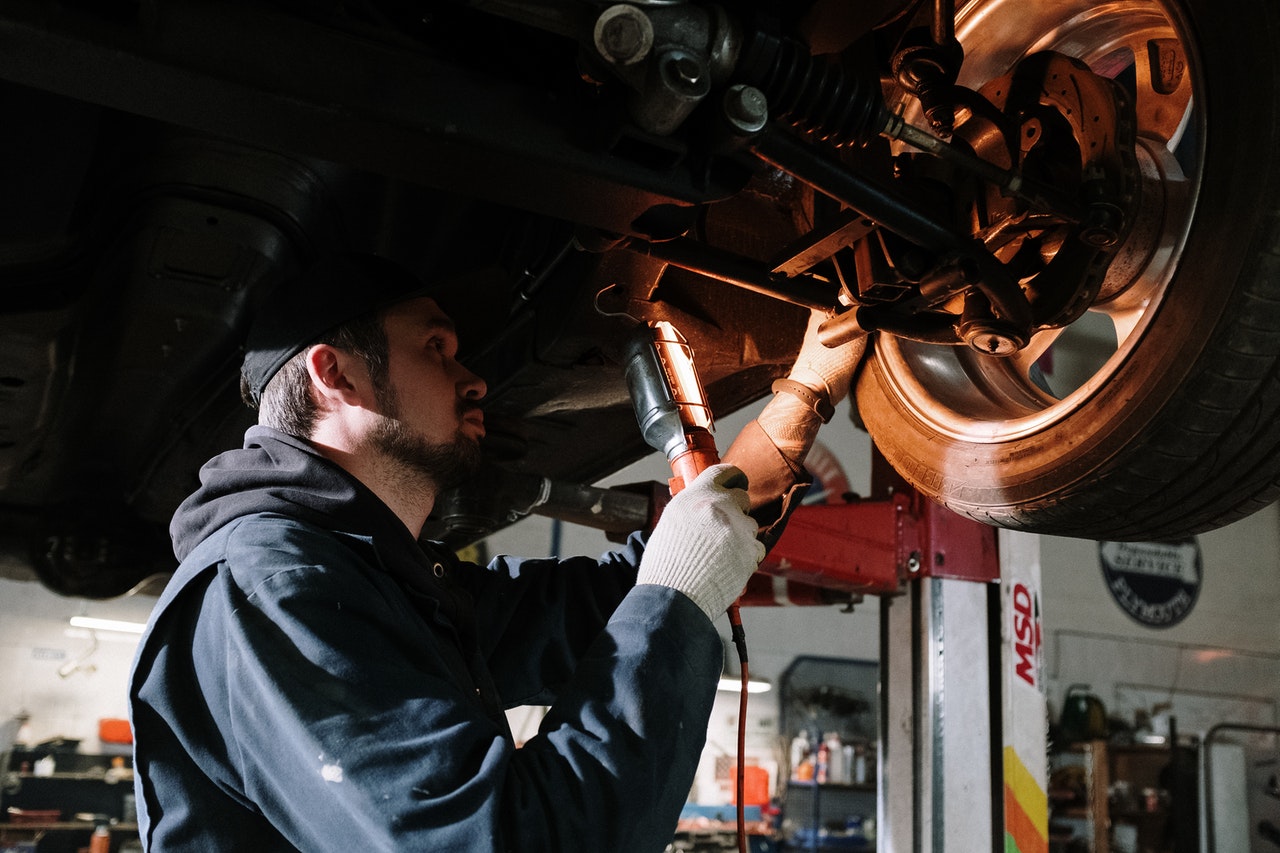 MOT Repair Garage in Liverpool
So your car may have failed it's MOT? Maybe it even passed but has some advisories and you're looking for the best garage to quote you for your MOT repairs. Well Park Motor Services are the garage for you. We have a team of highly experienced mechanics with every single MOT failure repair under their belt. Simply bring your car and it's failure to us and our team will give you a quote for the work.
Why Do I Need an MOT Repair?
Well, there are many, many reasons for a car to fail it's MOT. An MOT will take about 45 minutes to complete and test pretty much every visual aspect of your vehicle that is important to road worthiness. In fact there are 18 or more bulbs possibly on your car and over 30% of all failures relate to bulb issues. With cars becoming increasingly complex, a bulb replacement isn't always straight forward. A Renault Megane II may actually take 2 hours or more to replace just 1 bulb! 
It's not all about bulbs though. A lot of your car MOT is not visible to you unless you're underneath it and have the right tools. Brake pads & discs may be visible, but a rolling road is required to test the efficacy of them.
Suspension parts such as springs are often cased in areas they break and not visible without light directly at source. Then you've got the myriad of suspension rubbers and mounts. Although these make a noise when they're severely failed, they can severely compromise the safety of your vehicle without making a noise. That's why it's often a dark art, or a source of debate when cars fail an MOT. However, rest assured, if you bring your failure to us, we can put it right and tell you if it should have failed in the first place. 
What Do We Repair?
Here is a list, although this doesn't cover everything, of some of the items we can help with on your MOT failure or advisory notice.
Tyres: We can supply and fit brand new tyres.
Brakes
Exhaust
Track rod ends
Suspension Arms
Bulbs
Oil Leaks
Window Wipers
& more.
Call us today for more information and to get your car booked in.