MOT Garage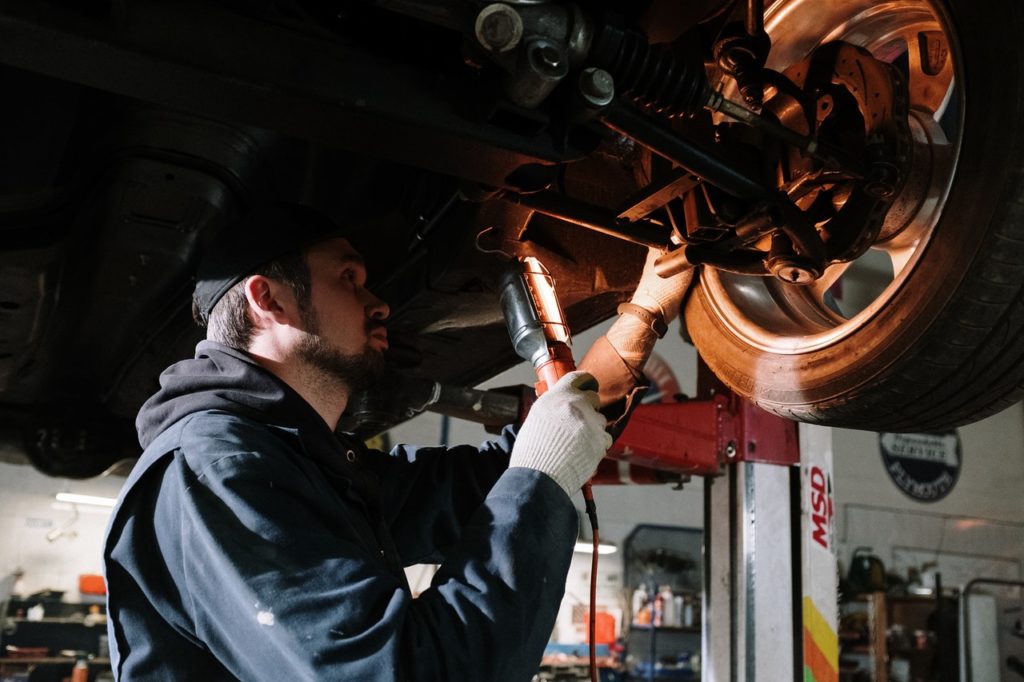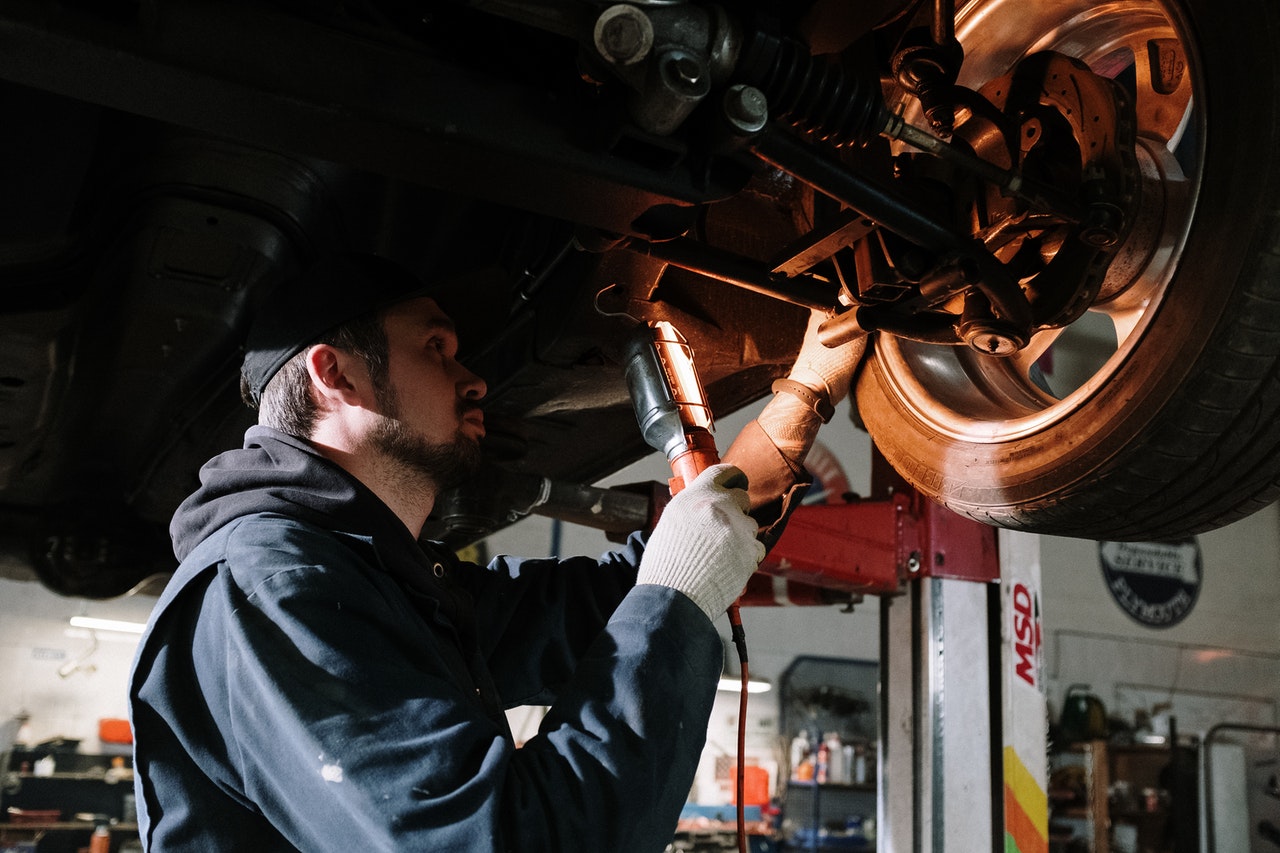 Best MOT Garage Liverpool
Looking for an MOT garage Liverpool? We know getting your car an MOT can be a stressful time of year. Will it pass, how much will it cost, will the garage be fair with me. If this is a worry for you, then Park Motor Services are the garage to choose. We consider ourselves one of the best MOT garages in Liverpool. An MOT garage should be fair, honest and knowledgeable. We've been testing cars for a very long time now, there isn't a type of car we haven't seen. That's why we know you'll be getting a first class service when you choose us.
What Class of Vehicle Do We MOT?
There are a total of 7 classes of MOT in the UK. Each of which have some different sub sets. However, here at Park Motor Services, we offer class 4 MOT tests for cars only. However, if you have a different class or something that we don't offer then please don't hesitate to call us. We may just be able to point you in the direction of a garage that can help you.
There are MOT garages all across Liverpool, however, to find the best, is a difficult task. You want to be treated fairly. We promise, us or anyone else we recommend you to will treat you and your vehicle just as you deserve.
How Does Our MOT Garage Liverpool Charge?
The government has a maximum charge that they allow for MOT stations to charge. We do not charge this maximum fee. Our MOT Charge is £45. If your car requires some MOT Repairs, then we will not charge you for a retest.
We also have a few other options when having your car tested. We can combine a couple of services to get you a better overall deal. Get an MOT and interim service from just £157.26. That provides a great bargain considering the cost of living is rising in Liverpool at an unprecedented rate.
Book Your Car in Today
To book your car in for an MOT, simply give us a call or press the button on this page to request a time and date. One of our team will respond to your query and get you booked in. If you're not sure on your expiry date, the government has made a really easy tool to check. Take a look here.